Wanna feel happy?
Wanna get ripped?
Sizzle, tone and laugh your way into feeling stronger, happier and dorkier than ever!!
I double dog dare you…..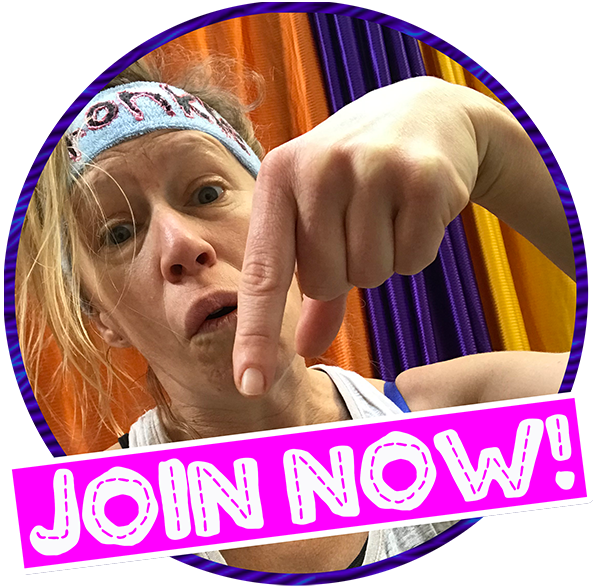 $29.99 - Purchase 21 Day Challenge
---
WANT TO CHALLENGE SOMEONE ELSE?
Challenge your friend or loved one! Buy them the 21 Day Challenge and share the Dorky love!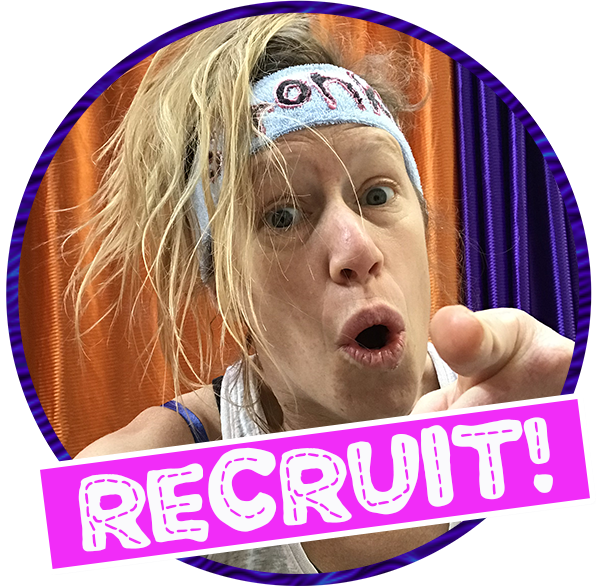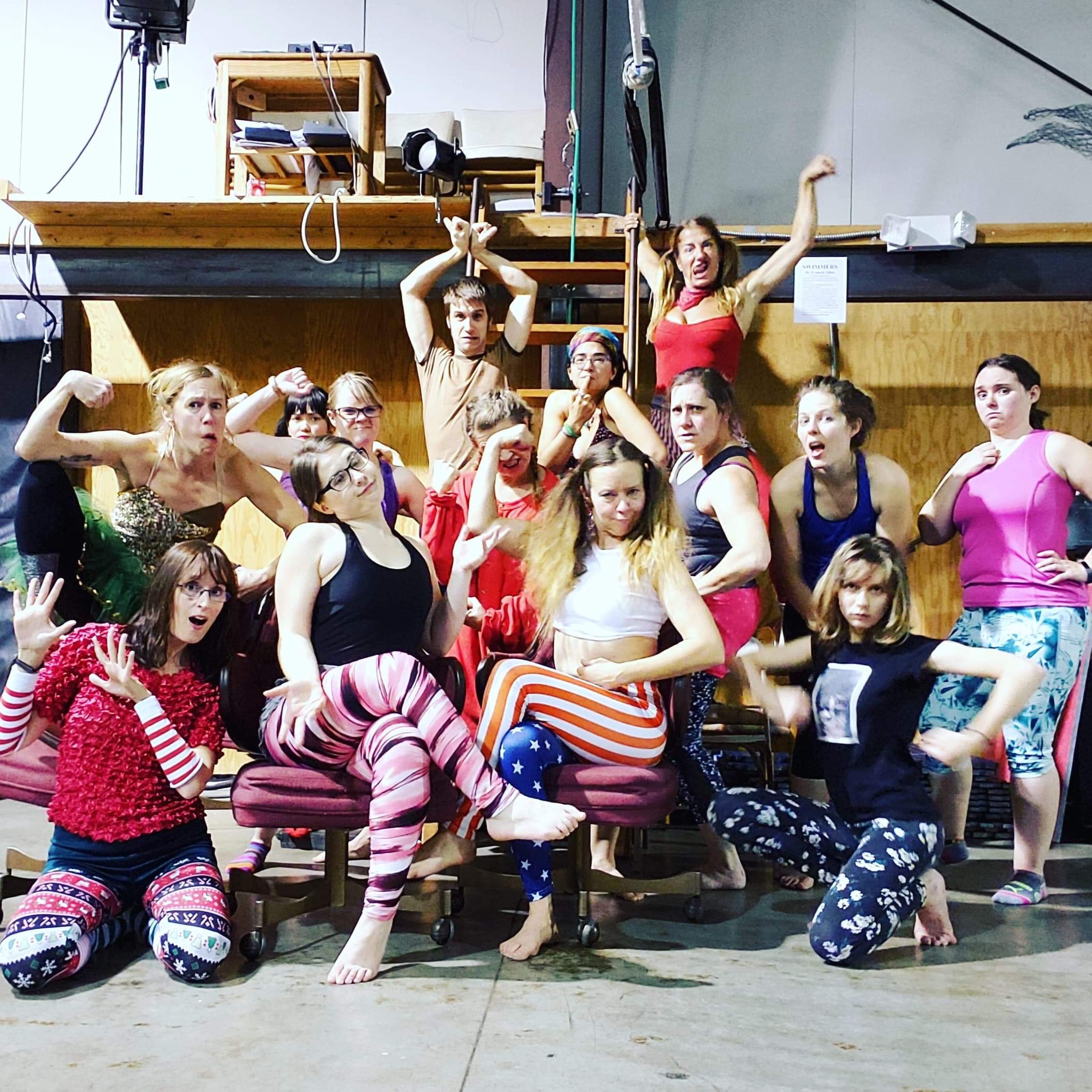 Don't have time in your day for fitness or fun?
SURE YOU DO!!
You can find that time anywhere…whether it be an early morning workout, squats in the bathroom, grocery bag lifts or pumping it at the gas station.
Dorky Dance Fitness is here to help you pave the way to a happier, buffer you!
$29.99 - Purchase 21 Day Challenge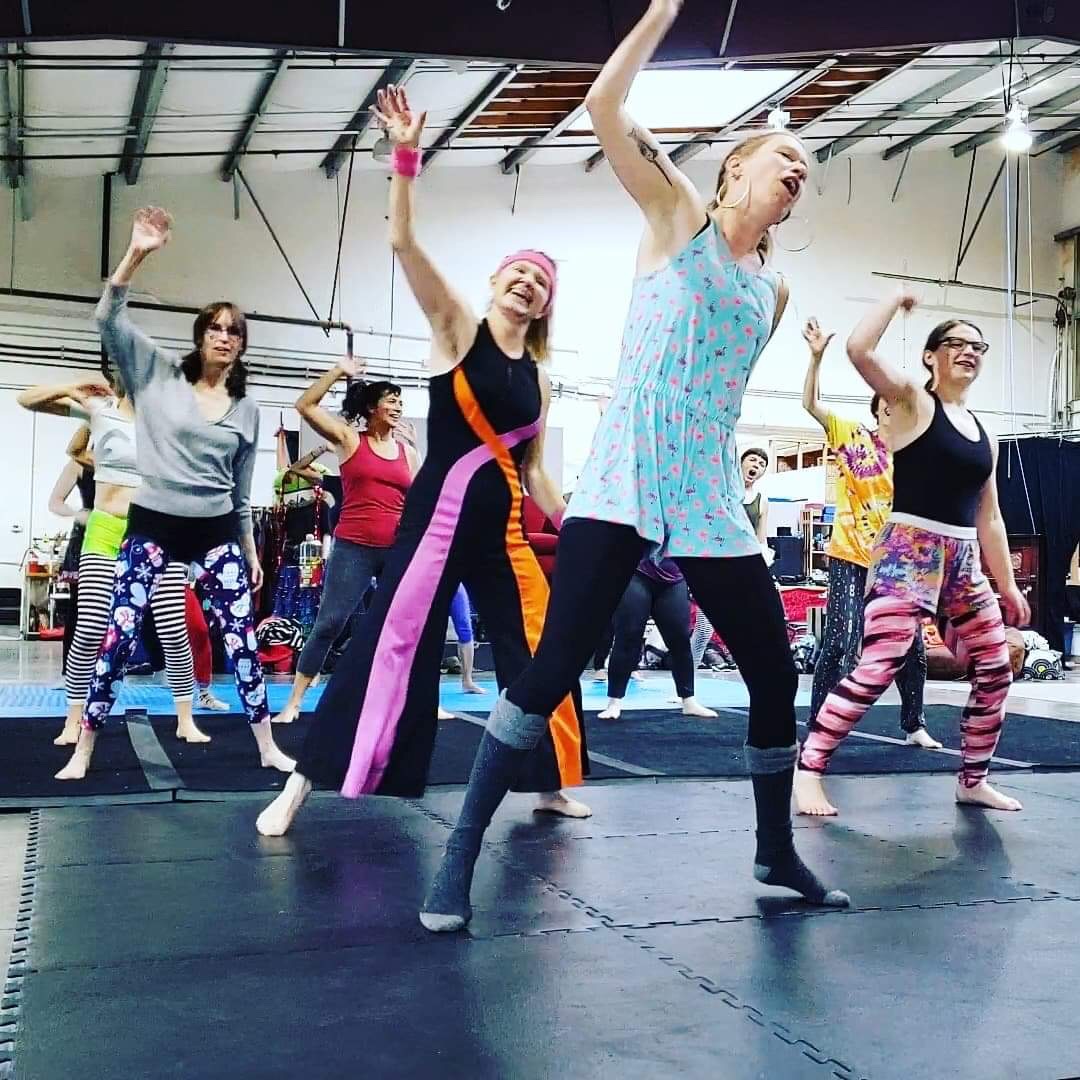 Register now to save your spot!
Start anytime! Do it from anywhere!
Only $29.99!!
$29.99 - Purchase 21 Day Challenge