SUNDAYS 1:00-1:30PM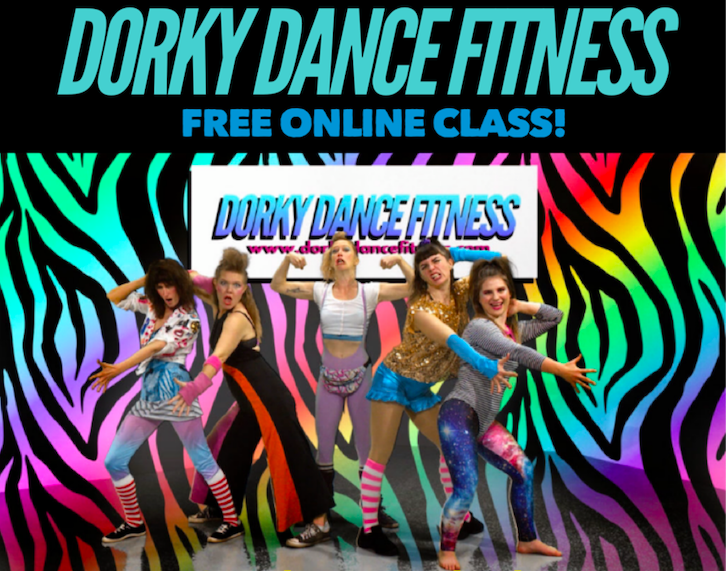 Social Distance Dorky Dance Fitness!! Monday July 6th 6-7pm
Toss on a mask and head on down to Waypoint Park by those giant rocket ship looking silos! We will be CAREFULLY Dorky Dancing together, maintaining at least a 6 ft distance from each other with masks on the whole time. Please choose to safely stay home if you have any Covid like symptoms or have been in high risk situations. Your safety and health are important! All donations from this class will go directly to StandSpeakListen, a local racial justice organization!
StandSpeakListen is a black led, community organized display of civil unrest. It is a collective of local artists, students, business people and activists who support anti-racist ideologies and community growth through demonstration, art and intentional connection.Donations may be made directly hereVenmo: @n0tmyn43
CHECK OUT THE "VIDEOS" PAGE FOR FREE ONLINE DORKY DANCE VIDEOS WHILE WE WAIT FOR THIS ALL TO PASS!
REGULAR IN PERSON CLASSES POSTPONED DUE TO…THE CORONA VIRUS!!
CLASS OFFERINGS:
DORKY DANCE FITNESS (the original)
KID & PARENT DORKY DANCE FUN
KID'S CIRCUS EXPLOSION – REGISTRATION REQUIRED
Pre-registration highly encouraged. (Drop ins are still fine for most classes, just get there early to make sure you get a spot!!)
DORKY DANCE FITNESS Mondays 6-7pm
It's your tried and true Dorky Dance Fitness Class. Laugh, dance and sweat til you're ripped…with simple dance moves and hilarious exercises. Adaptable for all sizes, shapes and abilities! Click below to register, or simply DROP IN:
***
KID & PARENT DORKY DANCE FUN!! Sundays 12-1pm
All new class!! Dorky Dance fun for the whole family!! Kids must be accompanied by an adult. We'll dance, get fit, play games, laugh and wiggle around! Click below to register or just DROP IN:
***
KID'S CIRCUS EXPLOSION! Thursdays 4:00-5:15pm
CLASS FULL!
******* EMAIL DORKYDANCEFITNESS@GMAIL.COM TO GET ON THE WAIT LIST. ******* Have your kids come run away with the circus! This class is chock full of fun, giggles and skills. We'll be focusing on trapeze, silks, juggling, hula hoops, acrobatics, clowning, tight wire and more!! March 5 – April 9th 2020 PRE-REGISTRATION REQUIRED $120 for 6 week session
WHERE?
Bellingham Circus Guild
1401 6th St
Bellingham, WA
CORPORATE EVENTS:
Dance and laughter is proven to boost morale, productivity and creative inspiration! Book a private Dorky Dance Fitness event in Seattle, Bellingham or anywhere in between. For more info & pricing email: dorkydancefitness@gmail.com
WORKSHOPS:
Dorky Dance Fitness would love to be a part of your next event, birthday party, gym, team building experience or corporate conference.
For more info on the variety of fun options to choose from email: dorkydancefitness@gmail.com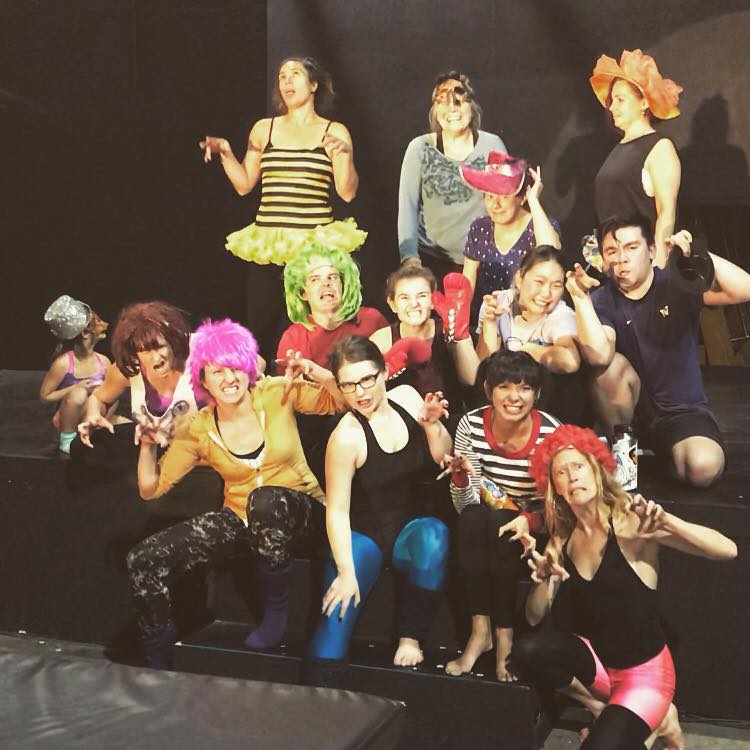 ---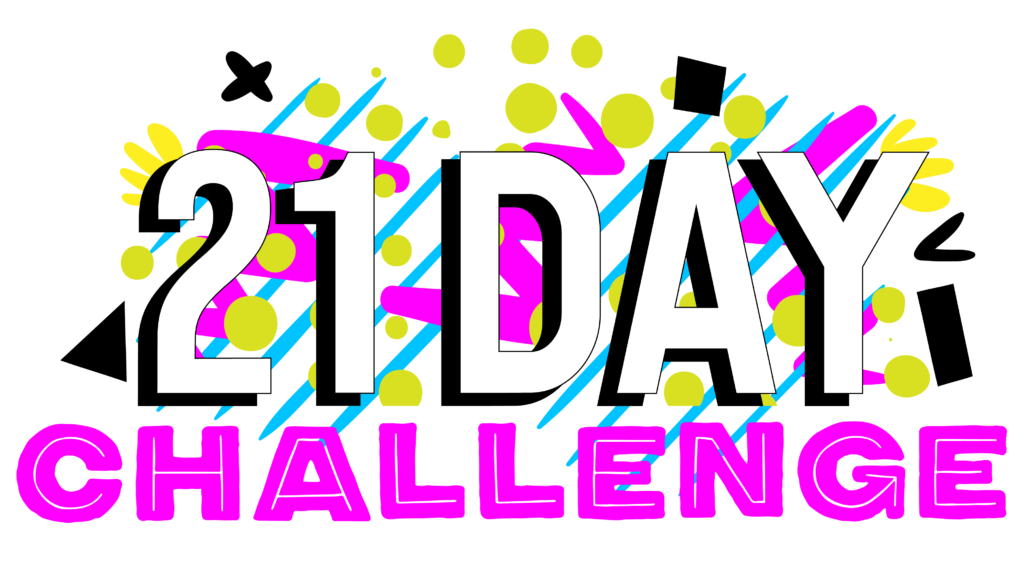 Get super buff and laugh your booty off in this 21 Day Challenge!