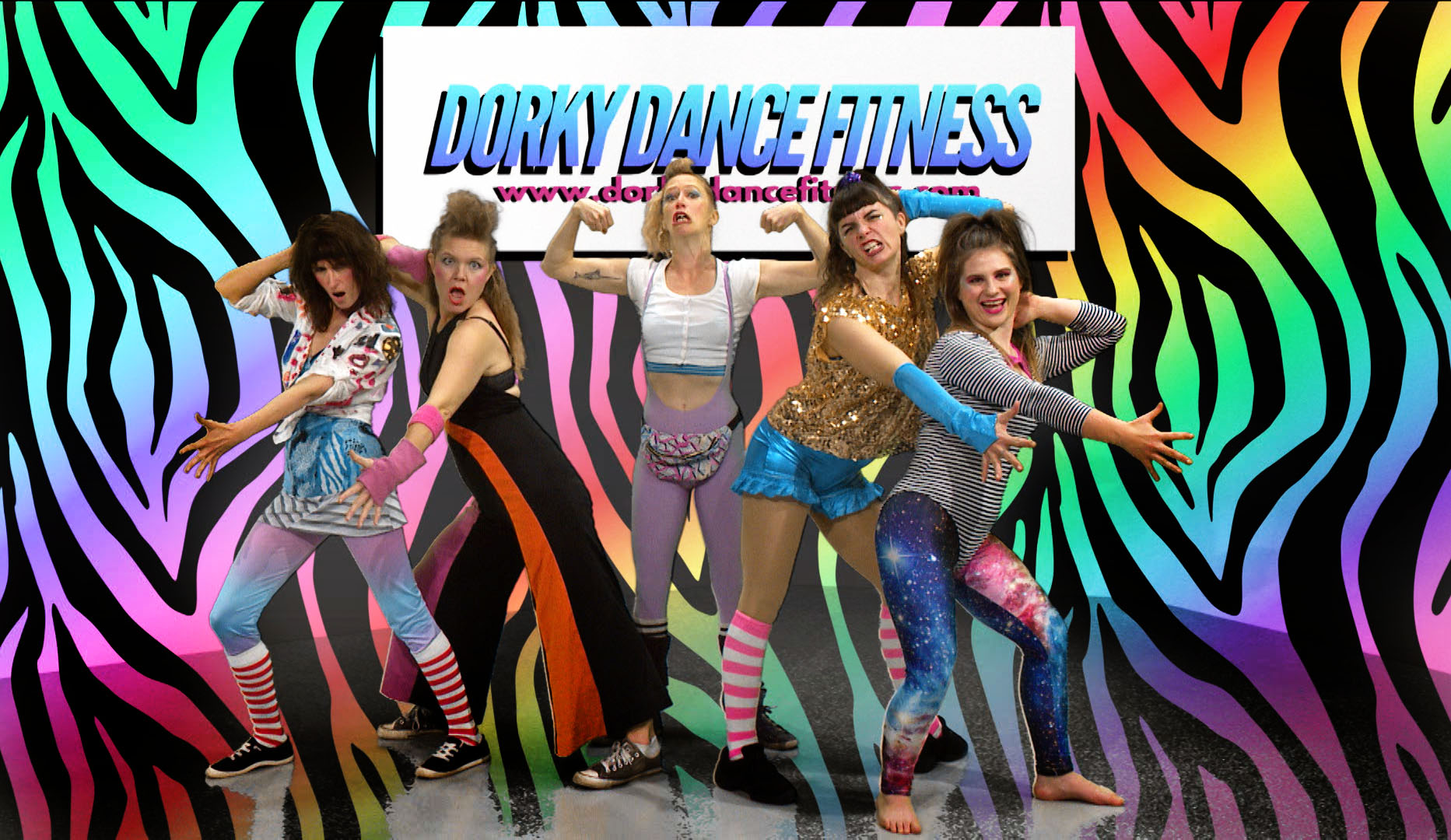 Want to be one of the cool kids on the block?
Wanna be the first to know about our video releases and special events?
SUBSCRIBE TO OUR BLOG!
Do it!
You know you want to!
Click on that little button over there on the side, sign up and expect fabulous things in your email inbox! We promise not to Rick Roll you! (That might be a lie.)
Thanks for joining us on our Dorky Dance Adventures!